Welcome to Our Parenting Class!
Online Parent Education and Family Stabilization Course
The parent education course, offered by Educational Technologies Inc., is designed to help parents and children cope before, during and after divorce. Parents learn effective communication skills, identify children's behavioral reactions according to age and acquire knowledge to lessen stress for all family members while maintaining a positive parent-child relationship.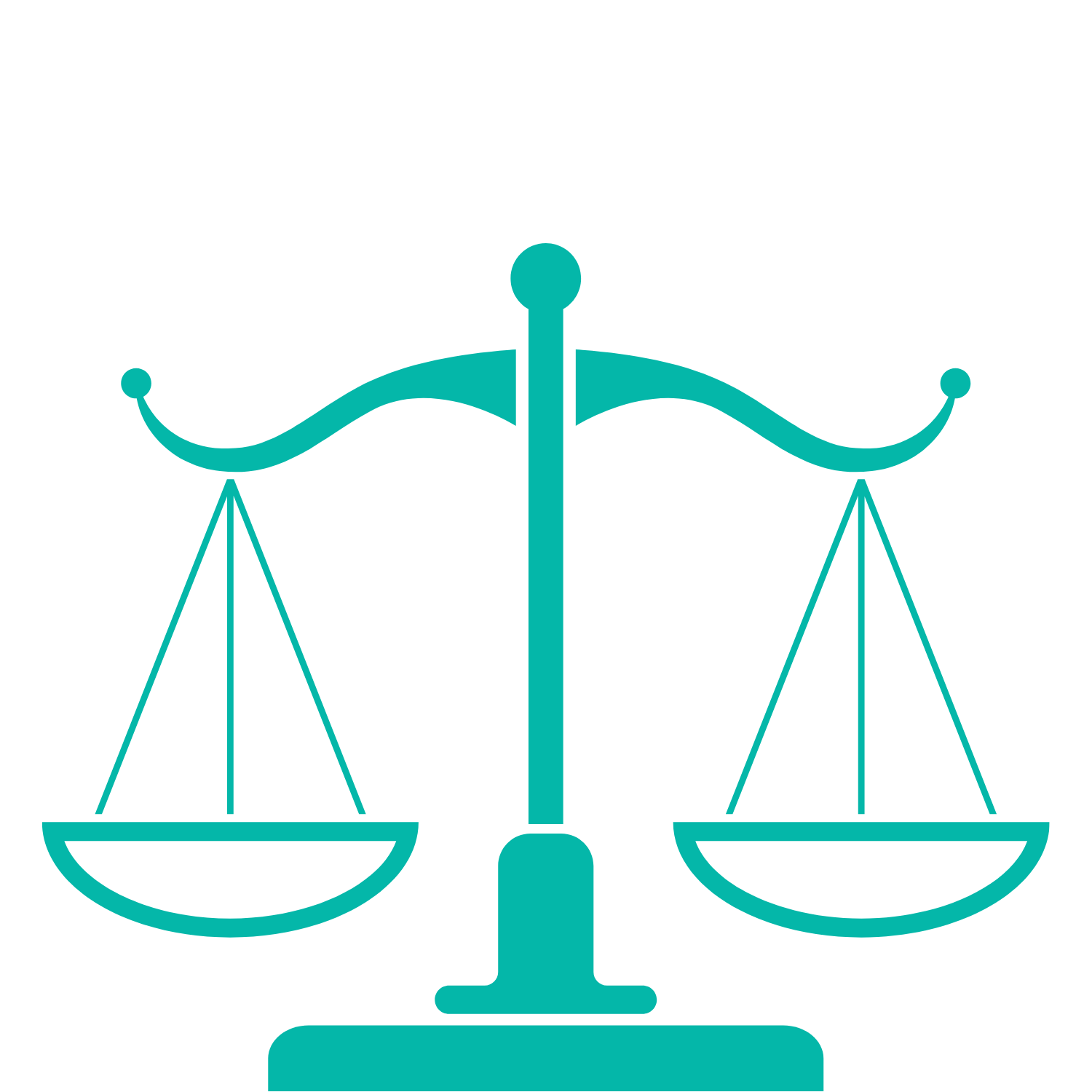 Parenting Class Requirement


Courts may require any or all parties to attend an educational seminar in any domestic relations action before the court. It is recommended that parents attend educational seminars to learn about the impacts divorce can have on their family and the best way to handle the transition.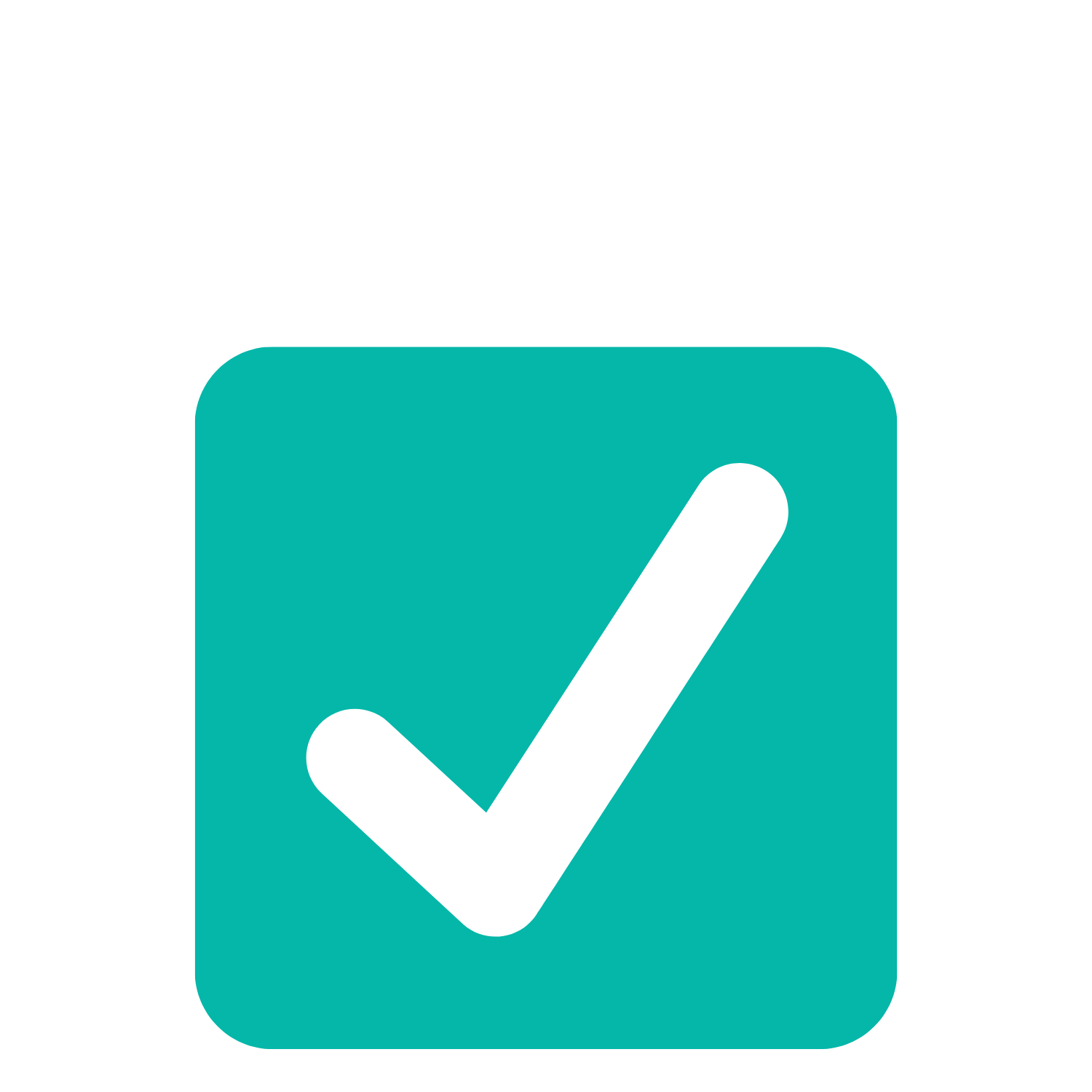 Guaranteed Acceptance
Educational Technologies, Inc. is approved by the Department of Children and Families to provide the online Parent Education and Family Stabilization Course offered at OurParentingClass.com. Your Certificate of Course Completion is backed by a 100% money-back guarantee.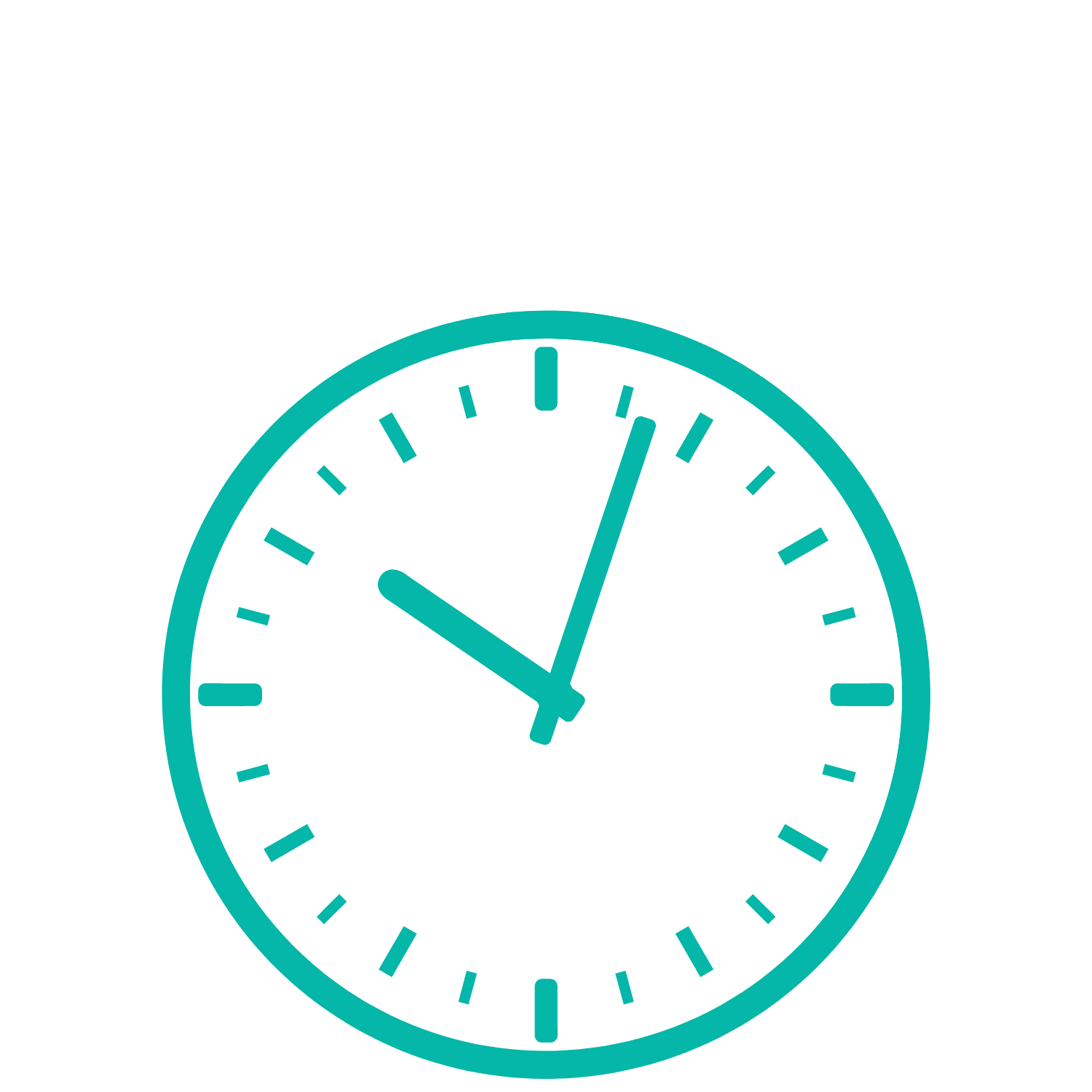 Convenient for Your Schedule
Our course is available 24/7 so it is ready when you are during your 30 day subscription. The class is 100% online and is self-paced. Once connected to the internet, the class offers the convenience to be viewed via computer, laptop, tablet and smart phone.
Enroll in our Parent Education and Family Stabilization Course today for only $35!


No Hidden Fees | Instant Certificate | Guaranteed Acceptance