About the Online Parent Education and
Family Stabilization Course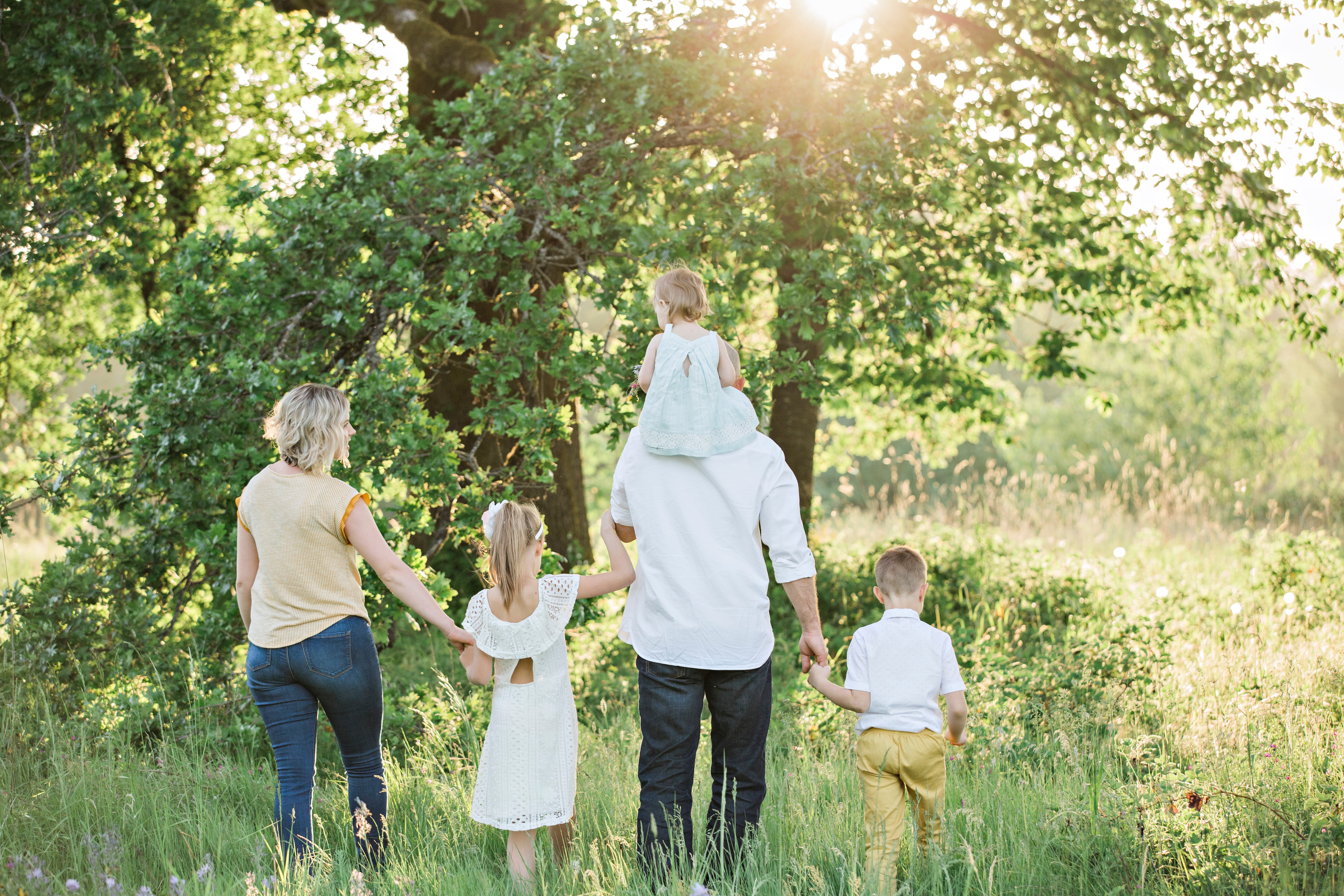 Many states have a court-ordered requirement to complete a Parent Education and Family Stabilization Course. This course has been designed to meet all state requirements and has been approved by the Department of Children and Families.
The Course is Available When You Are
The course is available 24/7 and is completed 100% online. There is no need to attend a class in person, rather work from the comfort of your own space and at your own pace. The only requirements are access to a computer, laptop, tablet or smartphone and the internet. 


Course Topics
Our parenting class addresses topics such as:
1. Legal Concepts
2. Loss Associated With Grief
3. Developmental Stages of Childhood and Divorce
4. Effective Communication
5. Anger Management 
6. Abuse
7. Parenting Plan
8. Effects of Divorce on Children
9. Where to Find Additional Help
10.Financial Responsibilities of Parenting


Certificate of Completion
At course completion, a certificate of completion will be instantly available for download and will be sent to you by email.


Help is a Click Away
If you should have a question or need additional assistance, help is just a click away. Email us: [email protected]
Our Approval
We have met the requirements for Texas, Florida and the Department of Children and Families. Please find our approval below.